Commercial Interiors       Commercial Exteriors     Residential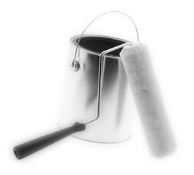 Phone:  727-458-2242

Fax:  727-391-4172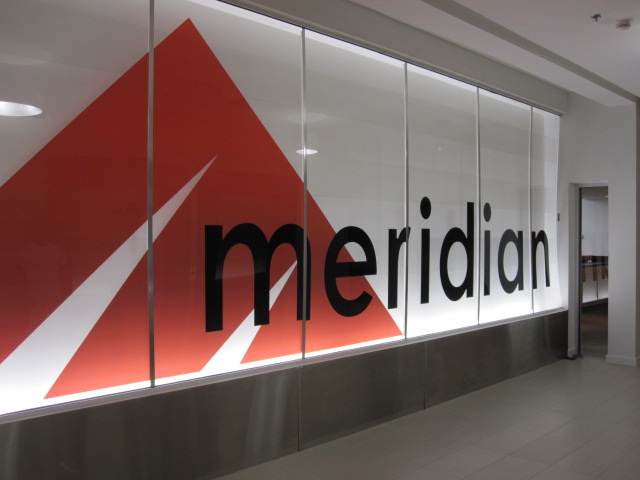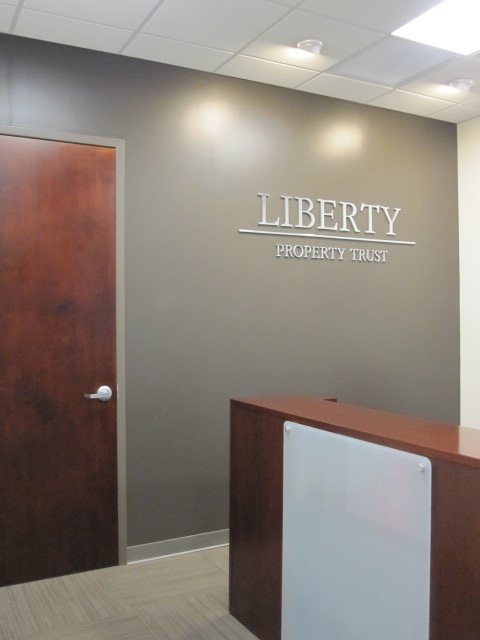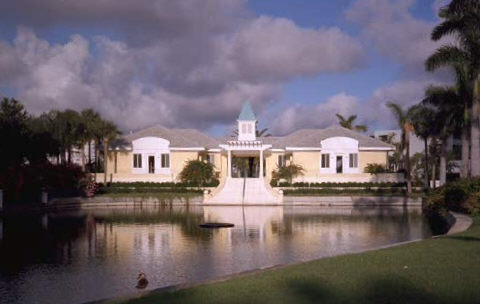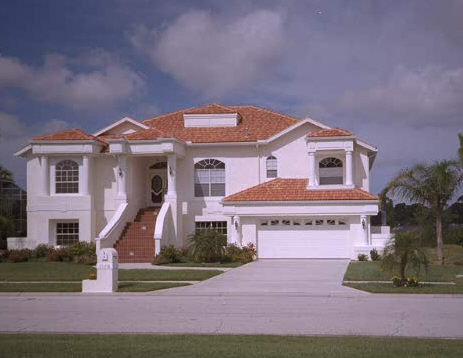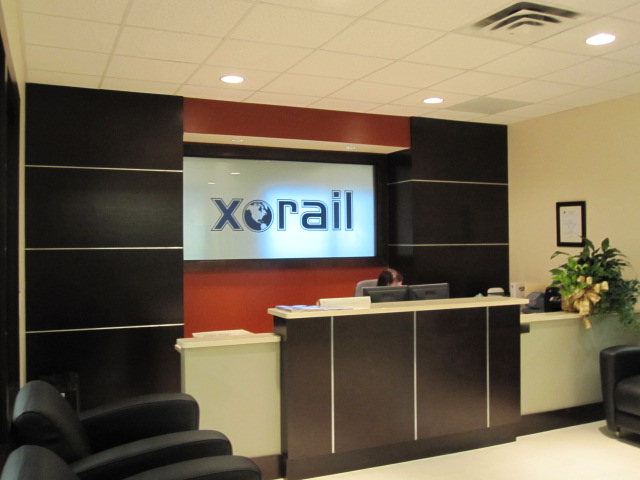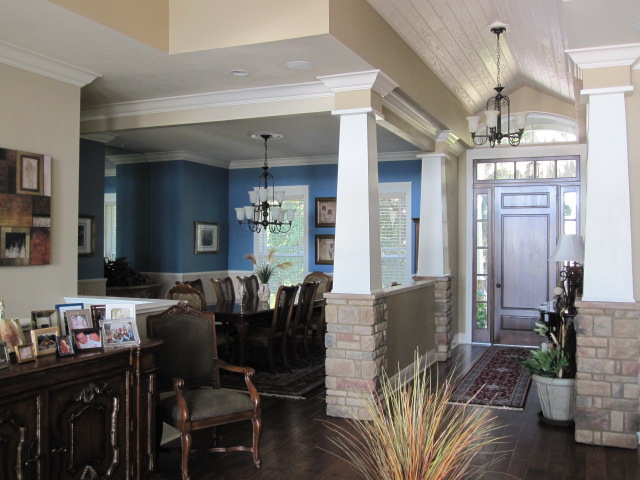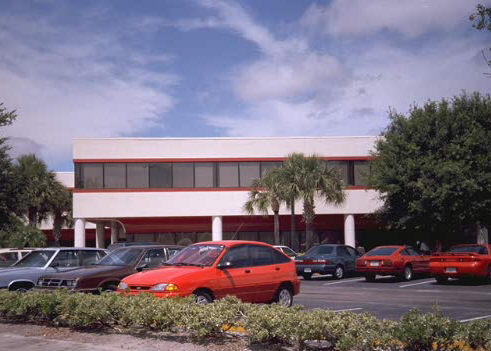 "I have had the opportunity to use Richard Lashley Painting for approximately 20 years.  Rich and his staff have always been punctual, professional and get the job done on time.  They have performed on new construction, renovations and repaints for tenants at contract renewal. In addition to my satisfaction, and just as important, I can also say that my tenants have been pleased with their work.  They clearly have a handle on working with tenants in occupied spaces and demonstrate the flexibility and professionalism needed.   I can unequivocally state my endorsement of  Richard Lashley Painting, Inc."

Phillip J. Powell, CEO

Powell Holding & Development

"During the 18 months my home was under construction my experience was that it's normal for many contractors to be unreliable, cut corners, while attempting to price gouge whenever they feel they can get away with it.  However, my experience with your company proved to be the exception.  You have a great organization Mr. Lashley. You and your men proved to be reliable, punctual, and best of all your services exceeded my expectations. I can assure you that no one outside of your company will ever lay a brush on my home."

Randal F. Chitty, Homeowner

Waldo, Florida

"For the past ten years I have always considered Rich for my painting needs especially for high profile projects which have Owners with discriminating tastes.  Rich has the quality that Owners look for, "paying attention to detail"."

Sam Barfield, President

Barfield Construction, Inc.